About High Desert Home Inspection
Experienced Investigation
Our owner and operator, Stuart Stackelhouse, has been inspecting homes for more than 15 years. Since taking over the business from his uncle in 2003, Stuart has performed more than 5,000 inspections. Over 10 years of experience as a law enforcement officer, first in the US Army and then for Upland City, prepared him well for the home inspection business. Both trades require attention to detail, great communications skills, and following your intuition. Stuart appreciates that he is able to continue working with and protecting the public by investigating the condition of what will likely be a family's new home. It gives him satisfaction to help his clients feel more secure in their investment.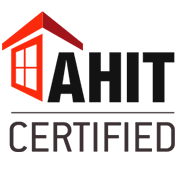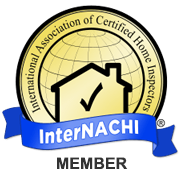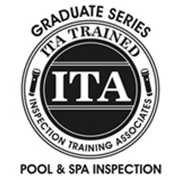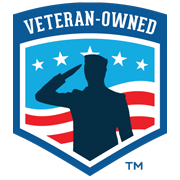 Impeccable Service
At High Desert Home Inspection, we treat our customers like family.
We encourage our clients to attend the inspection, and we welcome calls any time after we have completed our inspection and report to clarify any findings.
Our reports are usually delivered the same day as the inspection.
We offer weekend and evening appointments and also accept online payments.
As a veteran-owned business, we believe it is important to honor those who provide service to their communities, so we offer discounts to active duty military personnel, veterans, police officers, firefighters, as well as EMS personnel, nurses, and doctors.
If a utility is not on during a home inspection, we will return to inspect the utility's system after it is switched on at no additional charge.
We do not charge for de-winterizing and rewinterizing homes as needed to perform our inspections.
We provide a 200% guarantee on our work.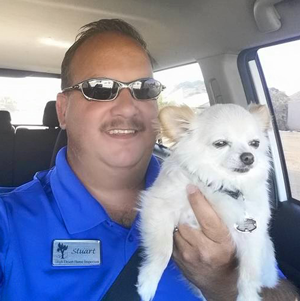 Stuart Stackelhouse
Stuart is a proud husband and father of two children. His wife has been an educator for more than 21 years. His daughter attends UC Santa Barbara, and his son is a high school soccer player with significant academic accomplishments. Stuart loves spending time outdoors hiking, camping, fishing, and bird hunting. He is a diehard Dodgers fan and attends Dodgers fantasy camp and spring training in Arizona every year with his family. In addition to going to rock concerts and performing volunteer work with fellow veterans and organizations devoted to veterans' issues, Stuart also loves animals.
Call today to schedule an appointment with an honest and experienced home inspector who has been serving the people of Southern California for over 20 years.