High Desert Home Inspection has been providing high quality home inspections for over 20 years.
In that time, we have helped thousands of clients understand that buying or selling their home doesn't have to be a daunting process. We believe our customers deserve to have the information they need to make an educated decision about their investment. We assist them in making their choice by performing detailed, thorough inspections and producing comprehensive reports that include photographs and videos pertaining to our findings. We employ the latest technologies to supplement our home inspection experience, including thermal imaging, moisture meters, and microwave testers whenever they are needed.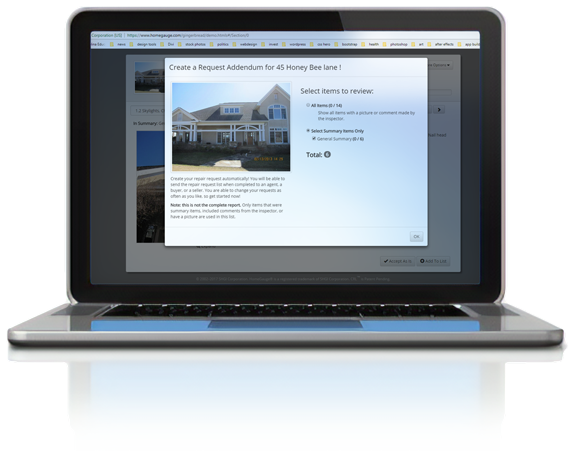 Because customer service is of the highest importance to us, clients can expect to have a friendly and focused inspector investigating their home for defects and to have their report within 24 hours of the inspection being completed. Our reports are uploaded using HomeGauge software and are accessible via a password protected login.
For our customers' convenience, we are also excited to offer a new, patent-pending feature from HomeGauge, the Create Request List™.
The Create Request List™
The Create Request List™, or CRL™ allows home buyers, sellers, and agents to easily collaborate with one another by building a list of projects and repair requests. By following a series of prompts, items from within our report can be selected and added to the list, with each selection showing the date, time, status, and originating party. The list can be accessed via computer or mobile device and can be used as an attachment to the agent's addendum.
200% Guaranteed
We are confident that our home inspection will be up to your standards. We believe in the quality of our product so much that we offer a 200% Guarantee on our services. If you are not happy with our work, we will not charge you for the inspection, and we will pay for another company to perform your inspection (up to our cost).*
*You must be present for the inspection and must request this Guarantee on the same day.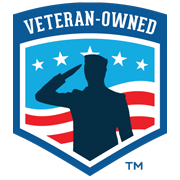 For friendly and experienced home inspection services in Southern California starting at just $275, contact High Desert Home Inspection today.